Open doors for high-potential talent. It pays.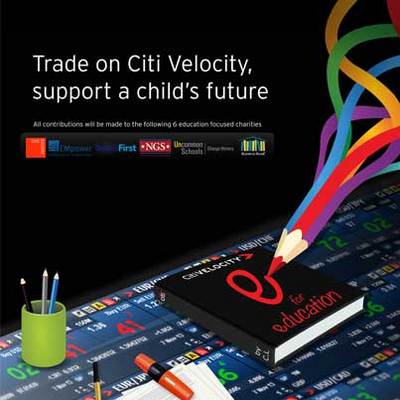 In the innovation leadership programs we run for our clients, teams of junior high-potential employees practice corporate entrepreneurship through a structured, supported process under the guidance of experienced coaches. They learn first hand how to identify a need, create an innovative offering, assemble resources and support, and make a compelling case. While the projects that participants originate during our programs routinely generate returns that make the program worthwhile, we aim for ongoing impact on talent development and innovation. Participants who bring back to their day jobs a renewed imperative to make things happen combined with the skills and organizational knowledge to succeed, go on to have huge impact on the business. Here is a tangible example expressed in an email to me from Caryn Leventhal, a participant in a program we ran last year for VPs in a global bank:
"After the VP program, during a team meeting where the desk was told we had to get more users on our trading platform, I had an idea. I wrote an email to my managers explaining that we needed to think like many new tech companies today and appropriately incentivize clients to try a new and unfamiliar technology. My thinking was that if we believed in the platform, then there was some economic cost today that we would be willing to forgo in order to attract longer term users.
A few days later my global head of sales arranged a meeting and a team of us concluded that linking to charitable donations could drive usage and increase referrals. I spent the next week working on the proposal. I researched, questioned, ran the numbers, talked to clients and put together a presentation, doing all of the due diligence that we went through during the VP program. A few weeks later I presented 'e for education' to global fx management and they approved it for launch. Today, as you can see below and in the press, we have launched.
I wanted to share with you because I truly feel that the VP program gave me the confidence to not only believe my ideas mattered, but to also push forward and show everyone in a well thought out manner what I envisioned. Thank you again for making the program so meaningful."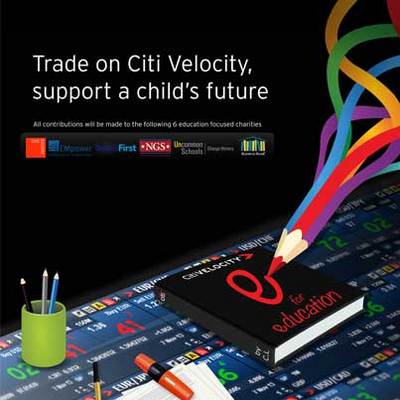 Caryn understated her contribution. She didn't just put together a presentation. When global management approved the idea for launch,  it was still unclear who would actually make it happen. Caryn stepped up to drive the initiative – from identifying the charities to designing the marketing communications (working with another participant from her VP program).
A month into the program, the global head of FX wrote:
"The results of this initiative so far have exceeded our wildest dreams, suggesting that we will be donating significantly more than initially budgeted."
Until the VP program, Caryn in her role, had seen few, if any, opportunities to generate and execute her own ideas. During the program, her team chose to pursue a breakthrough idea that had little support but huge potential (more on that in a future post). When you create opportunities for high potentials, it pays off both in talent retention and in innovation capacity.
Ready to learn more?
We want to help unlock the potential of your top talent to maximize growth opportunities and drive innovation in your organization.
[contact-form-7 id="5069″ title="Free Consultation Contact"]