Building a cohesive team…from scratch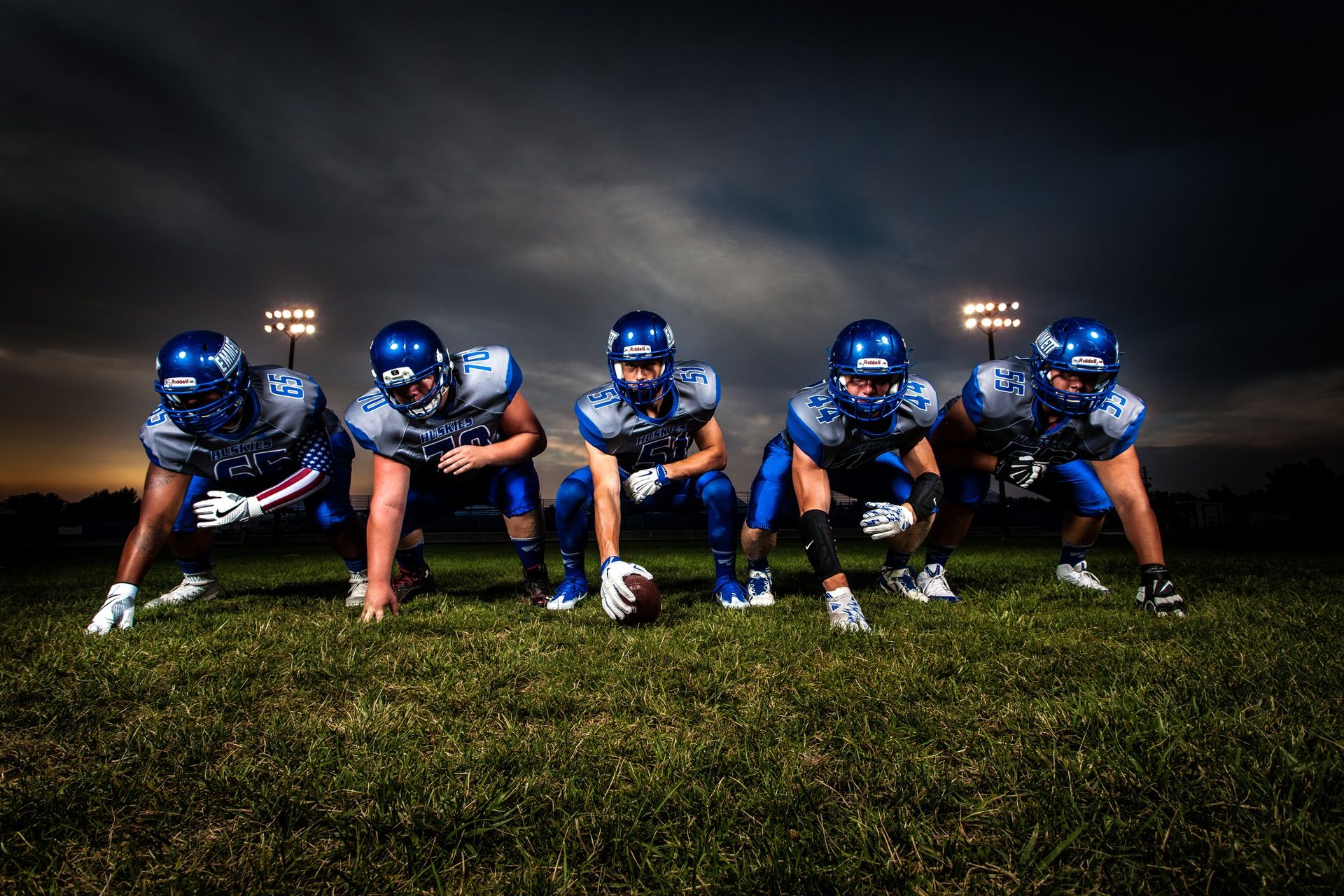 Posted by Glen Mohr, President, Mohr Collaborative | October 8, 2015
As President of Mohr Collaborative, I spend most of my time advising clients on how to create teams, and then coaching those teams to work effectively. Over the past few months, I've been using that experience to build out my own team.
What follows are a few things I regularly tell others, but still had to consciously force myself to put into practice:
Build your team to complement who you are, not who you wish you were
For a long time, I kept the business small enough to manage everything myself. When I started scaling up, I thought that I would get to focus on the "more important" creative stuff, and hand off the operational and technical details to my team. But, that was wishful thinking because handling details is what I do. Copy editing every communication that crosses my screen is a natural reflex. I can't just switch it off. And who could I trust to handle all of those details exactly the way I wanted?
I had to learn to appreciate my strengths and not be threatened or jealous of the people whose strengths complemented mine.
I had to be very careful about hiring people who liked the details as much as I do so that I could trust them. And, I had to be willing to hand off some of the creative stuff, even though I thought I should be doing it myself.
Be honest with your team about why you chose them
Over many years, I gradually acquired the skills and experience necessary to handle all facets of my business. How could I expect someone to walk in the door and take over such a broad range of tasks? I couldn't afford to hire enough people so that each person only focused on what they were good at, or what they most wanted to do.
I had to hire people for a balance of strengths and interests.
Early on, I made the mistake of skewing that balance too far toward hiring for what people wanted to do. I hired people whose passion was the creative and teaching part of the business, but whose primary responsibility would be operational. It became clear that they didn't really want to do the operational piece, and this showed in how well they did it.
I learned to hire people who liked doing what the team needed.
Now we have started to assemble a team with complementary strengths (we've found Belbin Team Roles very useful for this). My responsibility has shifted from finding the right people, to enabling each team member's learning and development. With a small team, it's more difficult to balance the need to get things done with the need for people to expand their skills.
Coming up next week: Making the most of a small team